Vision
We want to be a reliable company, a point of reference for the design and manufacture of food supplements by putting our skills, our confidentiality and our technologies at the customer's service. We manufacture products for the well-being and health of people, respecting the environment around us.
Well-being, quality and innovation from nature

Experience and quality standards for a full-service product

Reliability and competence in the world of food supplements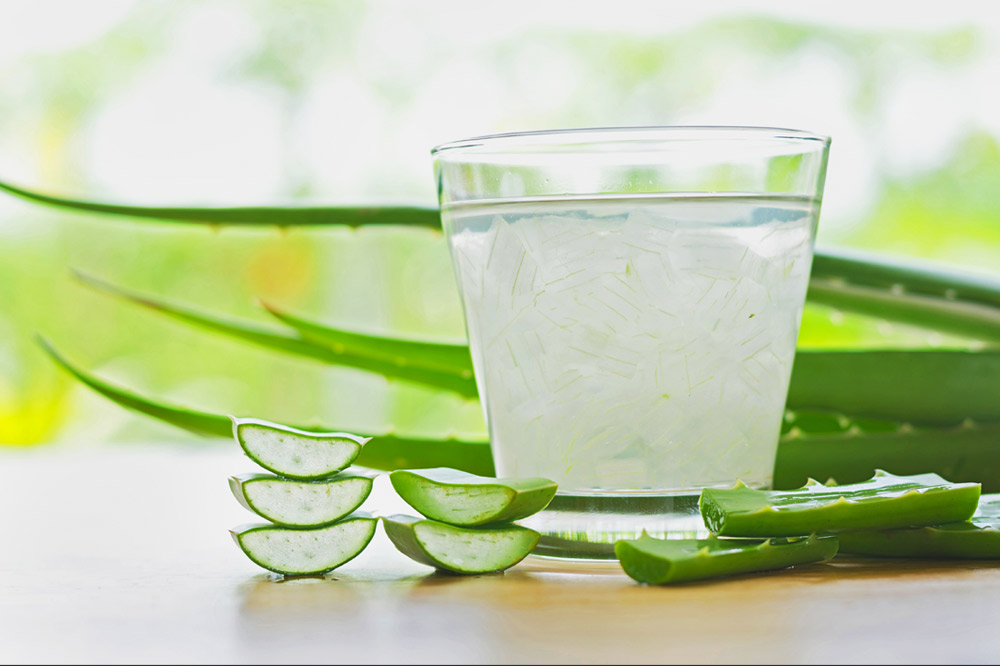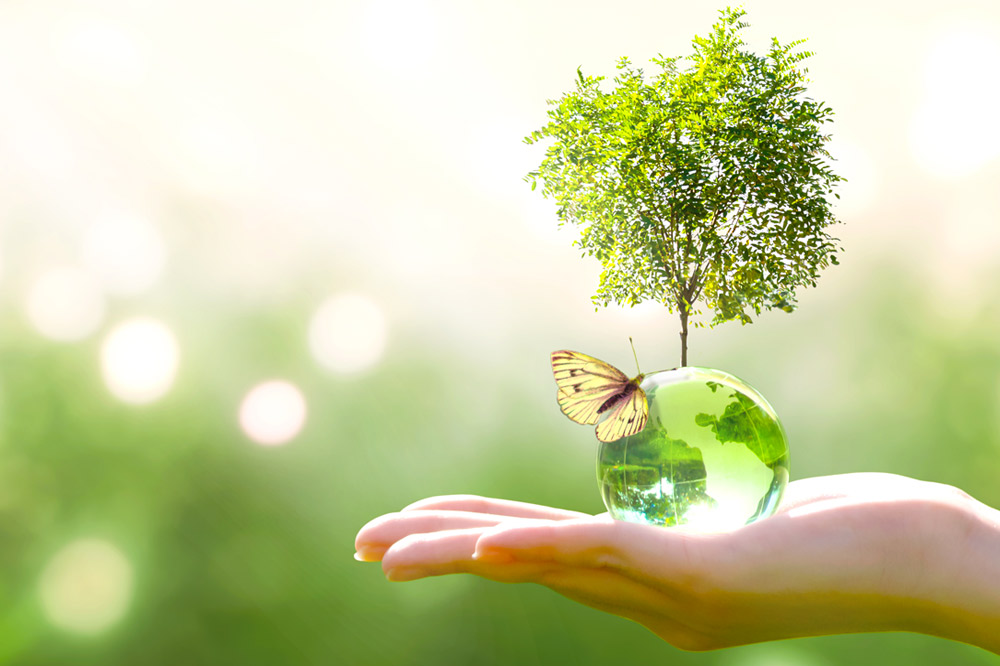 Mission
Our company works with passion and enthusiasm, enhancing people who work in a safe and stimulating environment with professionalism and efficiency. Each of the production steps is performed with the utmost attention to detail and quality, respecting resources, the environment and people. Research and accuracy in every phase of product creation translate into a full-service service that starts from listening to the customer's needs, accompanying him throughout the entire production cycle.
We guarantee the quality, innovation and safety of food supplements.
Listening skills

Attention to people's well-being

Skills and experience, at the customer's service
HISTORY